Bereavement of other family members
Topical Articles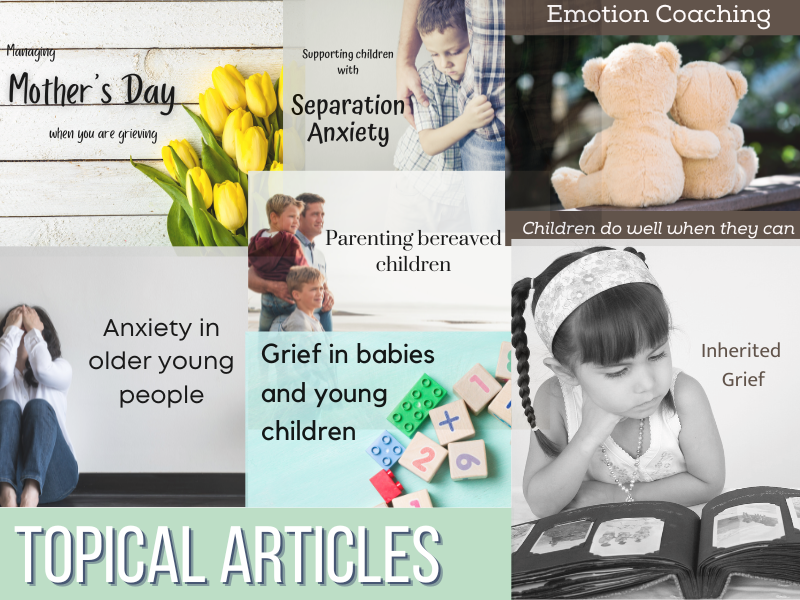 We have a selection of short articles written by our clinical team around topics families often ask us about. These articles contain advice, ideas and resources which you may find helpful to you particular circumstance.
Explore our selection of downloadable creative resource guides. These activities can be used to help children and young people process, express and manage a variety of grief reactions and emotions.
Our support videos cover a range of topics, including support for when someone is seriously ill, and for bereaved families.
Resources